We are here in our tiny outdoor kitchen in Hong Kong. And we would like to have some bamboo blinds. So I thought, why not make them ourselves, since we made the complete kitchen ourselves. This is kind of how our blind will look like. We have 5 eyes at the top. We will attach a rope in one of the eyes and then bring it to the back, bring it to the front, to another eye, and then bring it all the way to the right, and out, ready to pull. Same for the right side, we attach a rope to the top, bring it to the back, and to the front, into an eye and to the last eye, out, also ready to pull.
So when it's rolled up it will look something like this. What we will use is a bamboo mat. Large enough to fit the window. Some cable ties. A big piece of rope. Some screw eyes. A wooden beam, and a wooden pole, or a plastic pole in my case. First I start with cutting the bamboo mat. Make it a bit taller then your window frame. Because we need some extra to cover the wooden beam and the pole. I place the beam on the top and cover it with the bamboo mat. Then I make some holes for the cable ties and tie it together. When the beam is attached to the mat, I will turn the mat around and go to the other side, to attach the pole.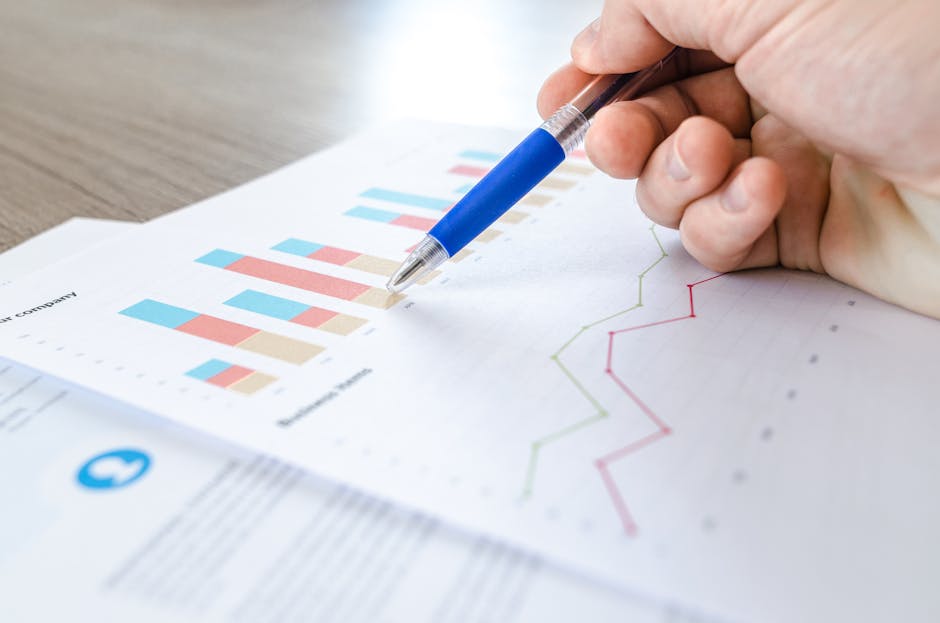 Same way with the holes and the cable ties. Make sure you cut them tight, so it won't be a problem when rolling the blind. Ok now it's time for the eye screws. Together we will place 5 of them. first I use a normal screw to pre screw the hole, so it will be more easy to put the eye screw in there. When the 5 eyes are attached to the beam, we are ready to apply the rope. Attach the rope to the top eye and then go all the way to the back and come back to the front and get your rope through the eye on top, and then bring it to the right, and get it through the right eye, and the left side is finished. Then same for the right side, all the way to the back, to the front, and through the top eye and to the most right eye. And that's it.
Now the blind is ready, the only thing I have to do is to attach it. Thank you for watching. If you like my videos, please subscribe. .