Did you know that the wrong mattress protector can ruin the feel of your mattress? Hi! I'm a mom, one of the hardest jobs out there. This is Junior. Junior is a sweetheart but he can wreak havoc on our mattresses. Which is why I got the Purple Mattress Protector. Nobody likes sleeping on a plastic bag. Other protectors turn your bed crinkly or stiff and they make your mattress noisy, hot, and uncomfortable. Like a Nickelback concert or the first year my marriage. A mattress protector that ruins the feel of your mattress makes about as much sense as my husband's conspiracy theories. The Purple Protector is stretchy, so it lets your bed do what it was designed to do. The Purple Protector enhances your Purple bed or any bed. It's soft and flexible, so it doesn't take away from the supporting power of your mattress. It cradles your pressure points when you lay down. Instead of making your making your mattress hard and uncomfortable. Like watching Transformers 4 through the window of an RV. And the stretchiness means it's super durable which is nice because Junior has vivid night tears about deforestation.
With other protectors I always felt like I was choosing between comfort and protection. I shouldn't have to make that choice. I need to protect my mattresses. They're a big investment, especially on my husband's salary. With Purple, I don't have to choose. It's stretching which means comfy and it protects my mattresses. Which is a huge relief! And as any parent knows, the most important part of a mattress protector is protecting against stains and moisture. My little guys pretty good when he's awake but night time is a toss-up and that's okay. Accidents happen. No more mystery stains on your nice mattress. The Purple Protector is waterproof and water absorbent, which will keep your mattress dry and clean. It protects the top andsides of your mattress, so no matter what spills or leaks out of your family members, you'll know your mattress and your warranty are safe.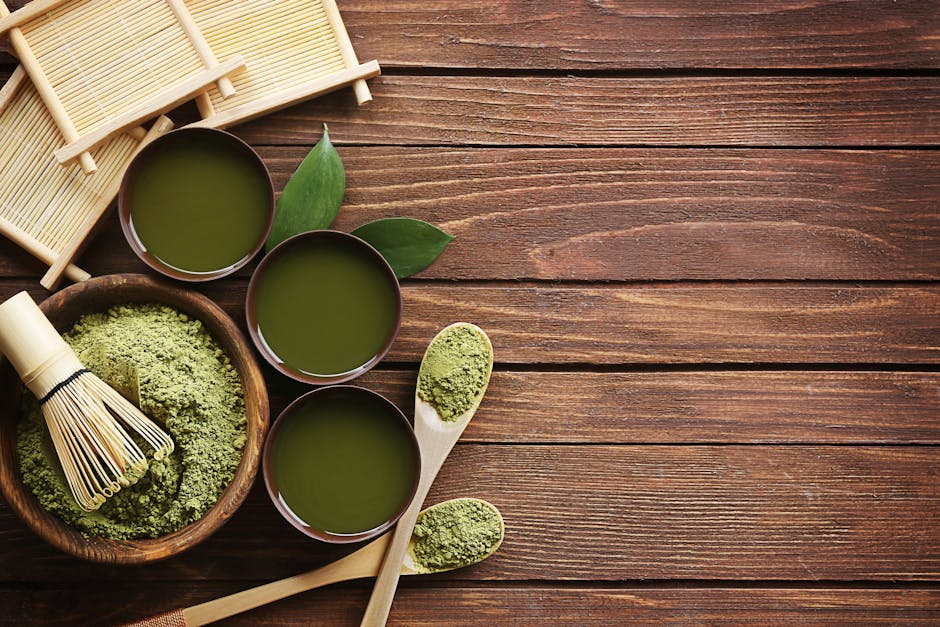 It's stain resistant, so I can just throw the protector in the wash and it's good as new! I wish I could do that to my husband It's hypoallergenic and non-toxic and it's resistant to dust mites which can be a problem in the forest. It's cool and breathable, which means no more waking up sweaty and damp like a Wookie's armpit. I even have one on my bed. It's so comfy I can forget it's even there. So if Junior gets scared and joins me in bed, I can rest easy knowing my mattress is protected. It even comes with its own 10-year warranty.
What a sweetie. Being a mom can be so fulfilling and the Purple Protector gives me one less thing to worry about. If you or your little monster sleep, click now to protect your mattress. Order your stretchy, soft, waterproof, stain-resistant Purple Protector today. You better believe it's real. .