Let's knit this gorgeous baby blanket featuring delicate dragonflies and hearts. I'll show you exactly how! I'm going to show you step-by-step exactly how to make this sweet treasure of a baby blanket. By the end of this video you'll know exactly what skill level this project requires, the yarn and supplies you need to complete it, how to make beautiful sample swatches, where to purchase the pattern, and free bonus- how to make a blanket out of the sample swatches! This is an advanced easy project using the thread lace technique.
It's easy because if you know how to cast on, knit and purl stockinette plus bind off, that's the total physical skill level necessary. The challenge becomes working with two yarns held together, one a sport weight, the other a fingering yarn working most stitches holding both yarns together and knitting only the fingering yarn where designated. This is what creates the delicate lacy look.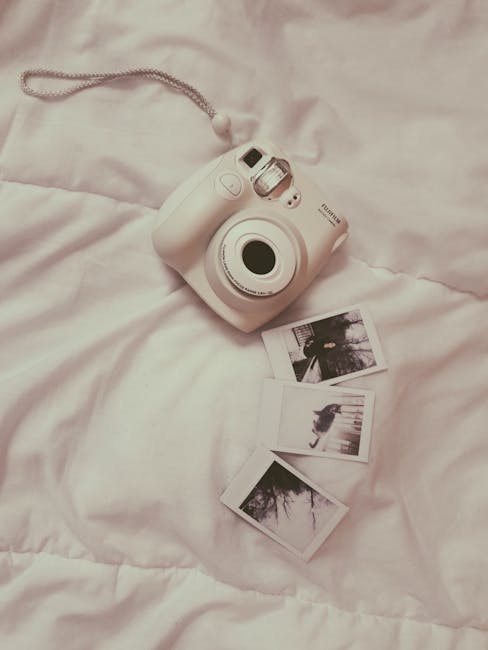 This is a 30 inch long blanket and that means a lot of stitches on the needles and dozens of rows. It also means learning to read foll graphs as well as written instructions to make it successfully. This tutorial demonstrating exactly how to knit the dragonfly and hearts swatches sets you up perfectly to master the actual blanket. Plus, as promised, we'll talk about alternatively simply making several small swatches and just crocheting them together in patchwork to make any size blanket you desire. Now if you're more interested in making a baby blanket with butterflies or angels, click the i in the upper right hand corner or click the link in the description below, and machine knitters catch the link in the description below to all these same patterns adapted to the Brother bulky knitting machine. Okay, on to our dragonflies project! For supplies, you're going to need Loops & Threads Snuggly-Wuggly baby sport yarn or Lion Brand Pound of Love is great too. You'll need Tamm Estilo cone fingering yarn, scissors, and size H or 5 millimeter crochet hook.
You can get all of these items at your local craft store except the cone yarn or online, and I've placed links in the description below for how to get that cone yarn. Now the cone yarn costs a bit, however, it would make at least five of these blankets and probably more, so that it ends up costing you no more per blanket really than the baby sport costs. So think about sharing the cone yarn with your knitting group and the bunch of you could get cracking on these thread lace blankets and have a wonderful time knitting for a cause. Now that you know the supplies list, want to make something faster than a blanket with these dragonflies? Make a dog sweater or baby sweater instead and you can find the links to those patterns in both hand- and machine-knitting in the description below. Hey knitters! If you enjoyed this video let me know it by hitting the like button below and as long as you're down there click subscribe. Now go purchase this pattern in my Etsy shop at the link in the description below and make yourself a sweet confection of a glad knitter .