Guitar Music Playing Softly Sleeping Pad Video So you can rest easy Hello my name is Lynda Leonard and I am the owner of Northern Naturals. I wanted to invite you into my home and into my living room and show you this sleeping mat. I am really happy with this product. One of the wonderful things about it is that it is a great alternative to a futon partly because it rolls up so easily and its smaller and its easier to store. They have these straps on it so its easy to tie it and keep it together. And as I roll this out you get to see that it is about the size of a twin bed. It's made with 100% cotton batting… and its got a 100% cotton cover on it which has a really nice weight to it so that it is very, very durable and very, very strong.
It comes in both a conventional and organic cotton. So here's a product that is durable, it's going to last a really long time. It's 100% cotton and it got 100% cotton fill to it. It's easy to roll up . It's easy to store. It makes for a great lounging mat. It makes for a great sleeping mat. And, The other thing I really like about it is that there are no fire retardants. So there is no out gassing, and there is no chemical smell at all. So we feel we have a great little product here and we are delighted to share it to you.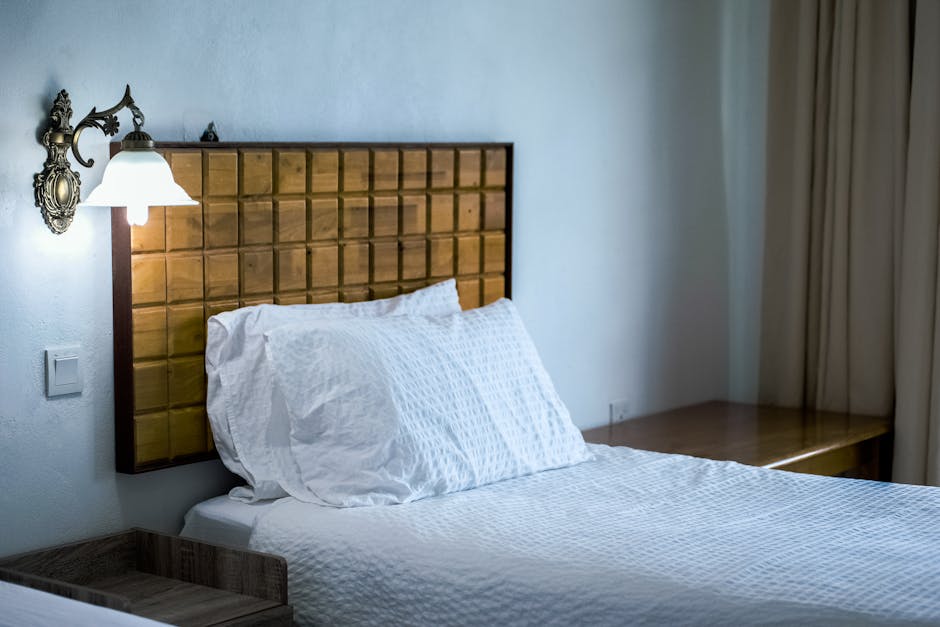 Guitar Music Playing Softly Music trails off .