Hi guys, Happy Easter! How good is that? I bet you guys will have a lot of chocolate overload this time. So thank you so much for supporting us throughout this month and last month we have launched our pre-Easter sale so that is 15OFF, 15 percent off of roll purchase order. So if you haven't actually started ordering please you can start ordering now because it's ending on the 25th of April so only, you can count only a few weeks left and if you have ordered, we thank you so much for this and we would love to give back to you guys to roll out much more sustainable fabric.
So this month we wanted to focus on something that is inter-seasonal so we wanted to launch our bamboo range that is actually good for our Australian customer that is kind of like autumy and good for our European also US customer that is going towards spring and summer. So first of all I wanted to launch two fabrics that I'm gonna do a bit of a comparison. Now we're gonna have a new product code for this the SNEW code that I'm telling you in a second they're just only a temporary code. So this is SNEW85 as you can see, let me put it back a little, it's a little bit shiny, it's 100%bamboo rayon and is 140gsm whereas this one is less shiny as you can see it's a bit matte, it's bamboo rayon as well it's 150gsm. So this kind of material is so beautiful that you can make a lot of things out of it, you know, you can even consider making this sleepwear or shirt, shirtdress, of you can even make it kind of a top, you know for casual wear that you can really go out to wear it at the same time youknow you can make it into a dress that you can make it into semi casual that go in to work etc.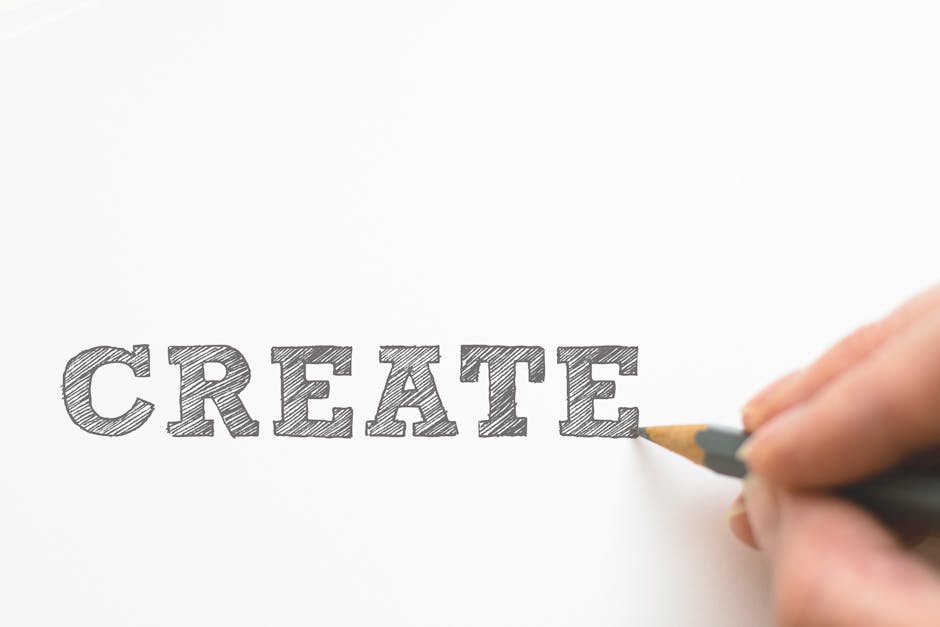 Beautiful fabric, it's so soft, this kind of material, if it touch on your skin, it's got a natural softness and coolness on it. And then the two material that we wanted to launch is this is bamboo rayon fine twill, and this is bamboo twill. I'm gonna make it a bit closer and you can see the fabric has a bit of a shine on it in the yarn and the fabric is actually you can see the light pattern it's a bit of a diagonal twill, hope you can see it. And this one has a more obvious twill as you can see. So this is SNEW88 and this is SNEW113. This is 230gsm whereas this one is 160 gsm so it goes thicker as we go. so here are the four new bamboo fabric that we would like to launch we will share with you. If you guys have any questions and would like to try and order some samples please feel free to contact our customer support email, so it's customersupport@vivifytextiles.com if you have nay questions you can as myself my name is Edwina and you can contact me at edwina.huang@vivifytextiles.com.
So I can't wait to hear from you guys and thank you so much for your support. Have a great Easter, see you guys .