Hi guys, Today's very requested tutorial will be sushi for beginners. The rice on the outside method to be more specific. Now, this isn't a professional version, just a simple way to do it at home. To make sushi that tastes right, you need the rice to be right. I am using this medium grain rice as it was the closest thing to sushi rice at the the store near me, but if you can get Japanese short-grain rice, it's even better. First, wash the rice. See how this package says that I don't have to wash it? Well, LIES! It's just not as good if you don't wash it. Just put one cup of rice in the pot and add water.
The water turns milky from the loose starches. Pour most of it away. Then, swish it around some. Add water, and you can see its even milkier looking. Drain that too. Repeat a few times until the water is pretty much clear like this. Drain out the water as best you can. Then add one cup of water. And time to cook the rice. You could use a rice cooker, but if you're rice cooker-less like I am, you can do it this way.
Put the pot on the stove, cover and wait for the water to boil. This took about 4 minutes for me. You shouldn't peek like I did. But I can't help it. I always peek. Now turn down the heat to low. Let it cook for about 25 minutes. In the meantime you can prepare the seasoning. Sushi really just means seasoned rice so this is a super important step. But all you need is rice vinegar, sugar or your favourite sweetener and salt. In a glass, mix one teaspoon of salt, one and a half tablespoons of sugar and 2 to 3 tablespoons of rice vinegar and stir until dissolved. This ratio is just what I prefer; you might want your rice to be a bit more salty, sour or sweet so play with the proportions and find out what you like best. When the rice is done, the grains will be all puffed up and there shouldn't be any water left in the pot. Fold in the vinegar mixture gently so we don't squish the rice.
Now we let it cool. The thing about rice that many people don't know, it that it can go bad if it isn't cooled fast enough. That's why I put it in a container like this and spread it out so it can cool more quickly. You can even put it in a cold water or ice bath. I usually just wait until it's no longer steaming and stick it in the freezer, covered, while I make the fillings. Today we're making vegan california rolls! Just replacing the crab or polluck with veggie tofu. This deep fried tofu has little bitsies of veggies in it and is pretty tasty on it's own. It's also known as q-tofu but be careful as not all brands are vegan. The rest of the ingredients are what you'll find in a regular cali roll: avocado slices and cucumber matchsticks. I also have some minced scallion greens for extra deliciousness. To roll your sushi, get a few things together. I have my bowl of cooled rice, a bamboo sushi rolling mat, the fillings, a bowl of water to get my hands damp and a towel.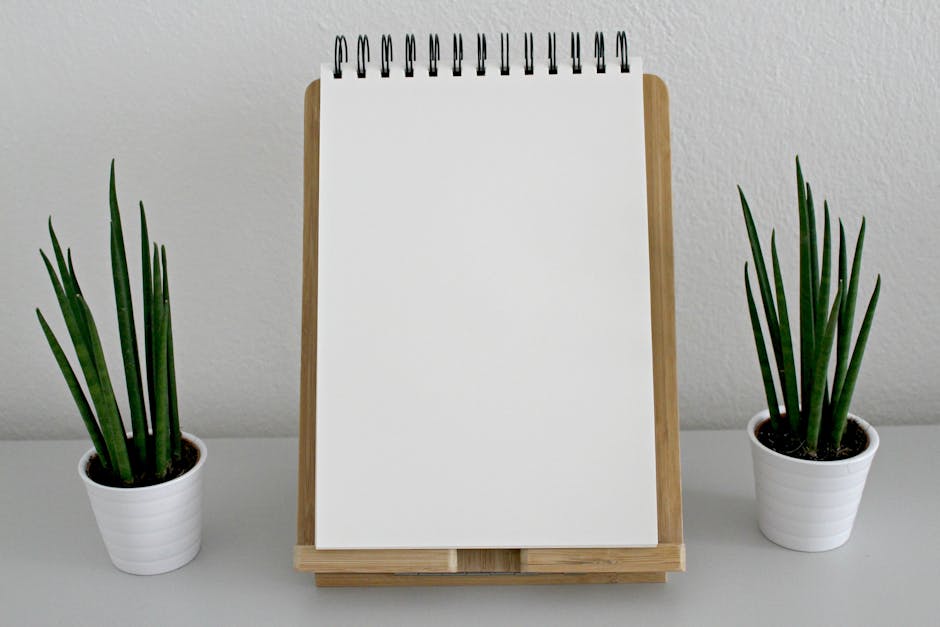 To stop the rice from sticking the the mat, I wrapped it in some plastic wrap. If you prefer not to use plastic wrap, you can also use a sheet of parchment paper as a barrier though it will be a bit trickier. I used plastic today as I thought it would be easier to show you the technique. Grab a sheet of nori and fold it in half across the long side. Then it'll be a cinch to tear into two. Lay the nori with the textured side up, wet your hands lightly and grab a handful of rice. Spread it on the nori gently. If the rice starts sticking, just wet your hands a bit more. Just try to cover it evenly but don't lay it on too thick. Even this is a bit too thick. And just for fun, I'm sprinkling some sesame seeds on top. Now, press down the rice firmly. You can use a spatula or just your damp hands. Now flip the nori over and it's time for the filling.
Lay the fillings in the middle evenly. About this much. Too much and it won't roll properly. Use the mat to roll the side closest to you, over the fillings and tucking in the other side. Squeeze gently, then release and keep rolling. When it's rolled all the way, give it a firm squeeze along the length, try to be as even as possible. Then voila! Sushi roll! I find it's easiest to cut after the rolls have rested for a few minutes so repeat until you've used up your ingredients. Then for the tricky part.
Cutting the sushi into maki. The best thing to use is a very sharp knife that has been moistened a little. My knives aren't the sharpest so the best one for me is this small serrated knife. Which ever knife you use, hold the sushi firmly while cutting, don't press down too much, just cut back and forth and like the knife do the work for you. I'm also cutting them not too thinly. Bigger pieces hold together better but they should be small enough for you to eat in one bite. And that's it! Serve with soy sauce and wasabi if you like. And eat! Vegan sushi is so easy to make and can be so healthy as well. Please check out the links in the description for more vegan sushi suggestions. Be creative and use what you have on hand. As always thanks so much for watching this video. To find out what I'm working on during the week, follow me on Twitter or Instagram! Bye for now! .